Coaching Experts in
Digital Marketing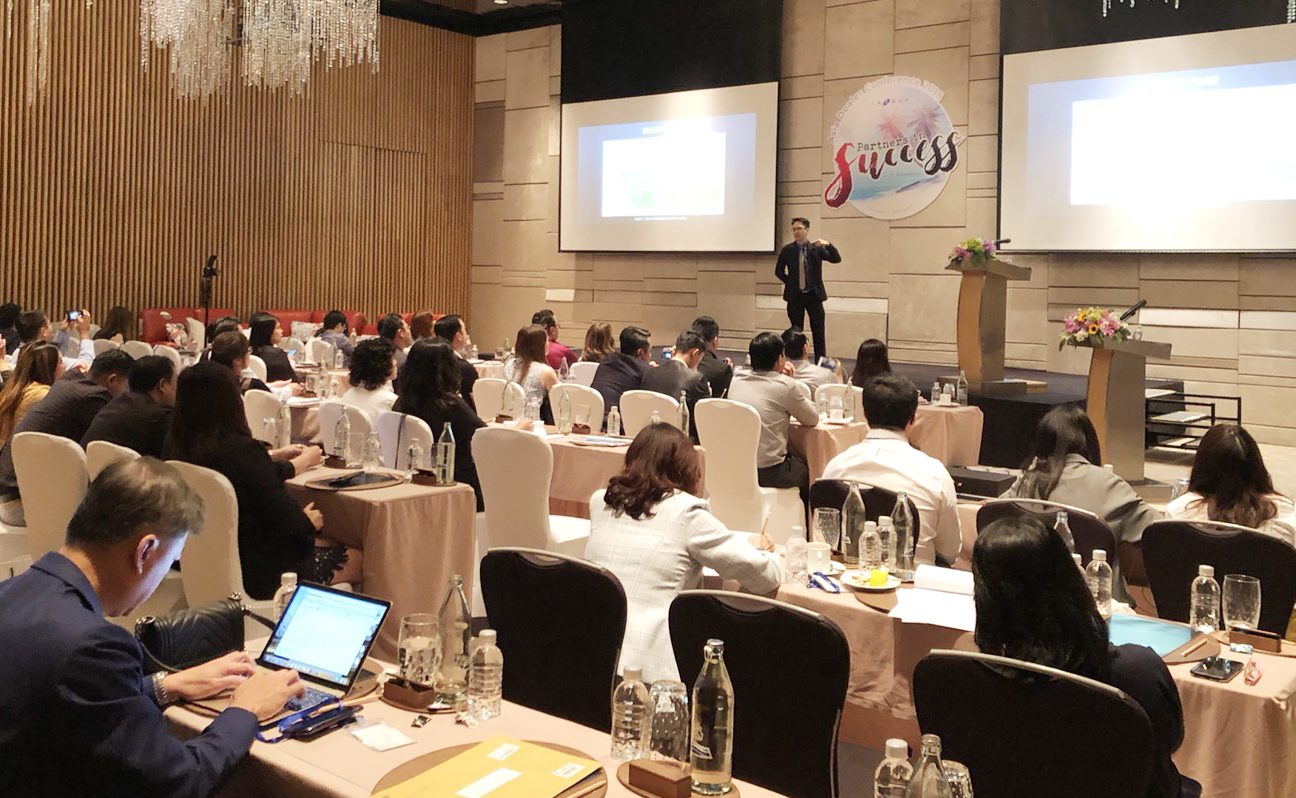 Founded in 2010, Infotech Maker provides knowledge and expertise in digital marketing and online business based in Bangkok Thailand. Since e-commerce has rapid growth in Thailand, many people are looking towards the success of their business mainly in effective online channels. We, then, aim to serve their needs with our great experience and specialization in digital marketing. Our services include training and coaching, consulting, online business development, and online advertising agency.
Our objective is to satisfy all clients with our best expertise.
Our team consists of skillful people who graduated in Marketing, Information Technology (IT), Management Information System (MIS), Organization Development (OD) and Graphic Design fields of study, and has very strong experience in digital marketing, online business development and online advertising. We can guarantee our best services with our great expertise, and you can truly fulfill your needs with our great experience.
Quality
We guarantee our quality of service with our experience and expertise.
Innovations
We are concerned about our service integrity to our valued clients.
Business Expansion
We use our knowledge to create success for our clients innovatively.
Growth
We use our professional services to build our clients' growth.
HOW WE CAN BE USEFUL FOR YOU
Focusing on service excellence, Infotech Maker aims to provide only practical, functional and effective services. As digital market grows dramatically nowadays, we realize that many businesses require knowledge to build online channels for their existing markets. Also, many new entrepreneurs who initiate new business to the markets aim to start with online channels since they are very strong, powerful and low-cost, which can lead to their greater success.
Infotech Maker can provide you excellent services separated in four categories:
A SHOWCASE OF OUR CLIENTS

HIGHLY QUALIFIED SPECIALISTS
Our other team members are specialized in several related fields including Marketing, Information Technology (IT), Management Information System (MIS), Organization Development (OD) and Graphic Design.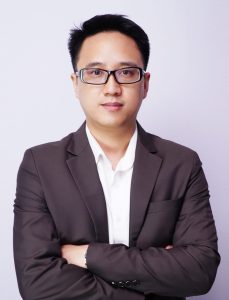 Founder & Managing Director
Consultant in Digital Marketing and Online Business Development
Email: siripong@infotechmaker.com
Mobile: +66 81 122 3700
Social Media Marketing
Digital Marketing Strategies
Online Business Development
Online Advertising Strategy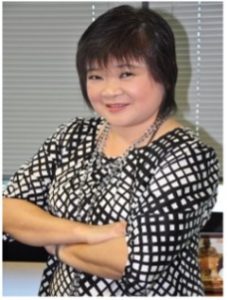 Anongphat Koolmongkolrat, Ph.D.
ดร.อนงค์ภัทร์ กูลมงคลรัตน์
Consultant in Organization Development, Marketing and Branding
Organization Development
Market Research
Branding
Human Resource Development
START A PROJECT WITH US !